The Craftsmanship behind our weekend bag.
THE CRAFTSMANSHIP BEHIND OUR WEEKEND BAG
The best way to describe our approach at Allen St. is passion. Passion for the product and love of our craftsmanship.
And that's everything you will find in our Nico weekend bag, love and passion.
Let us tell you more about how this bag came to life in collaboration with our good friend Nico, Le Petit Français.
Nico is a traveller, photographer, driver, explorer, skier, and more. When we started talking about this bag all together 2 years ago, the idea was simple : create a bag that will last 20 years, bold, unique and authentic, but with technical and useful details to make his traveller life easier through all his adventures.
How did we achieve that ?
Where to make the bag was an easy question to answer. We decided to develop and produce in our "atelier" in Normandy, France. This way we could ensure quality and control every details in the development of the bag.
But let's start with leather and component selection.
Leathers come from a famous Italian tannery, LWG certified. LWG is the Leather Working Group, a not-for-profit organisation responsible for the world's leading environmental certification for the leather manufacturing industry. (More about LWG here.)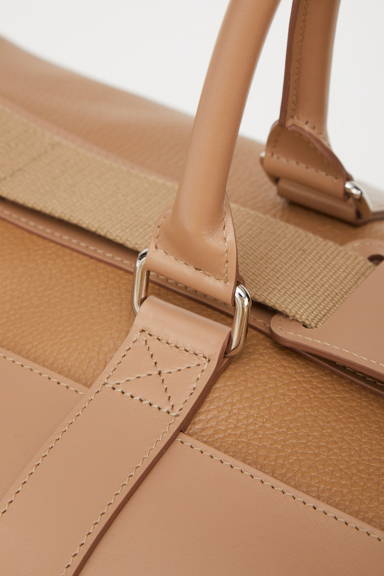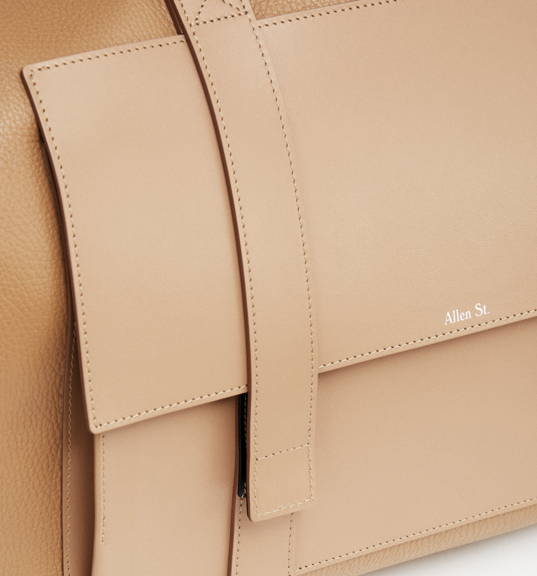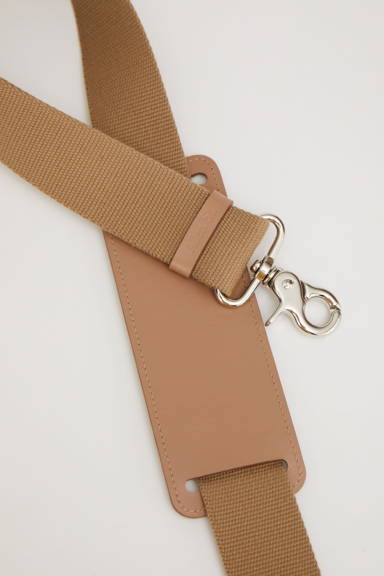 We selected a pebble genuine leather for the base of the bag. This leather is robust and prevents scratches and marks. For the pockets, handles and details, we use a soft and beautiful slick nappa leather to bring this more luxurious touch.
Metal components quality is essential to ensure your bag will last in time. For the principal zipper, we went to the very best : RIRI ("Excellence in details" their tagline speaks for itself) created in 1936 in Mendrisio, Italy.
We picked an 8mm large zipper with solid pullers to give your bag a sense of robustness.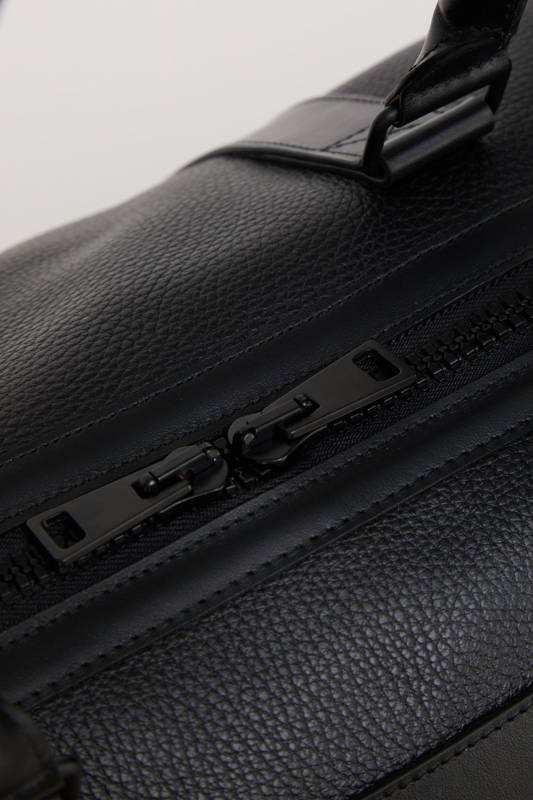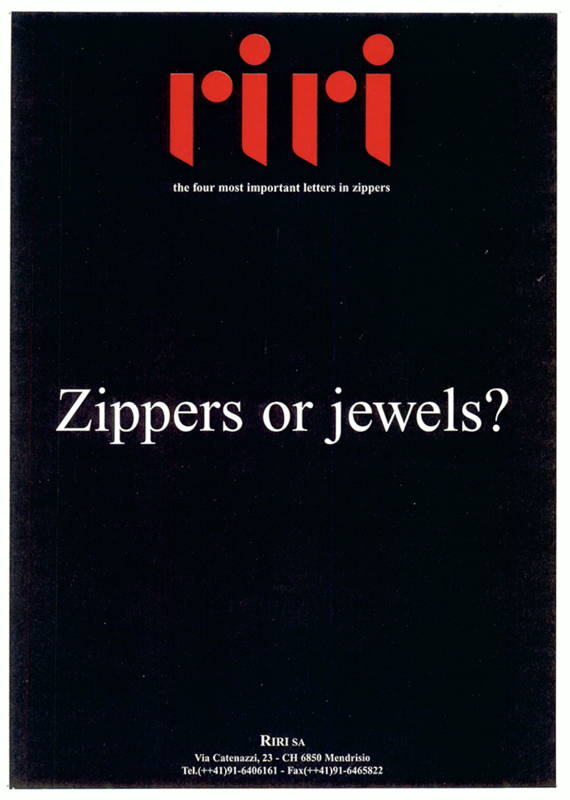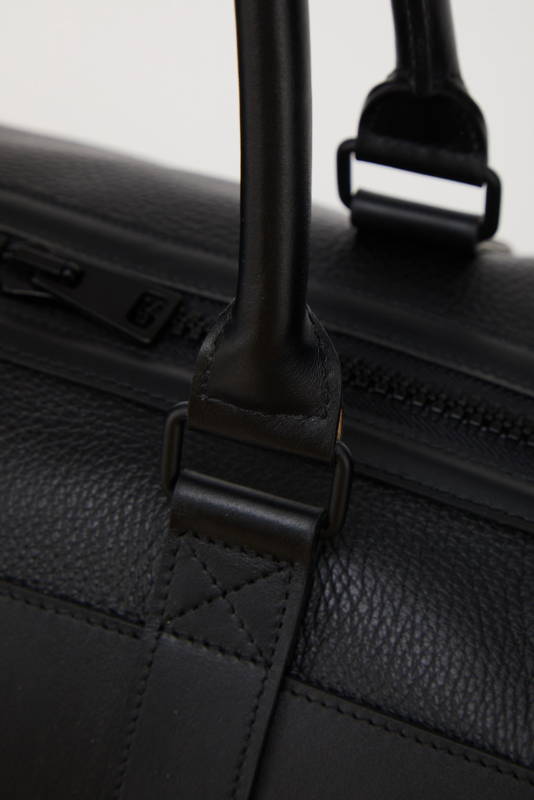 Our large outer-pocket has its own specificity. Of course it can hold an iPad, and all the belongings you need close to you. The magic trick is the locking system : a patented magnetic hook from Germany. But since pictures are worth a thousand words...
All other metal components come from Italy.
Handle rings, strap D-rings, snap hooks,...
The finishing is black mat for the black bag and silver for the sand bag.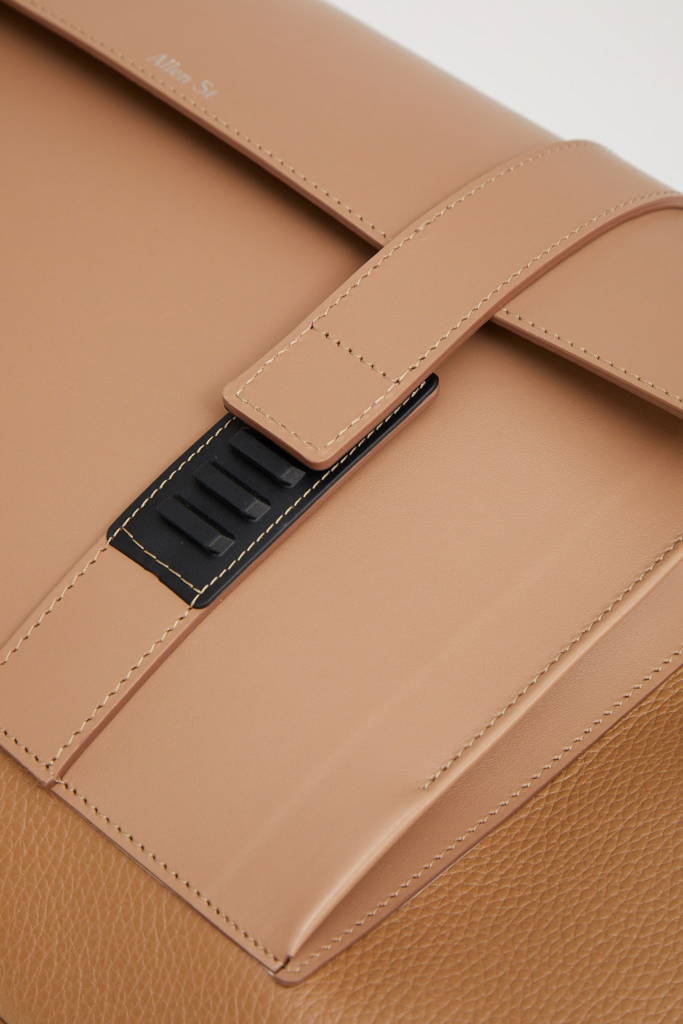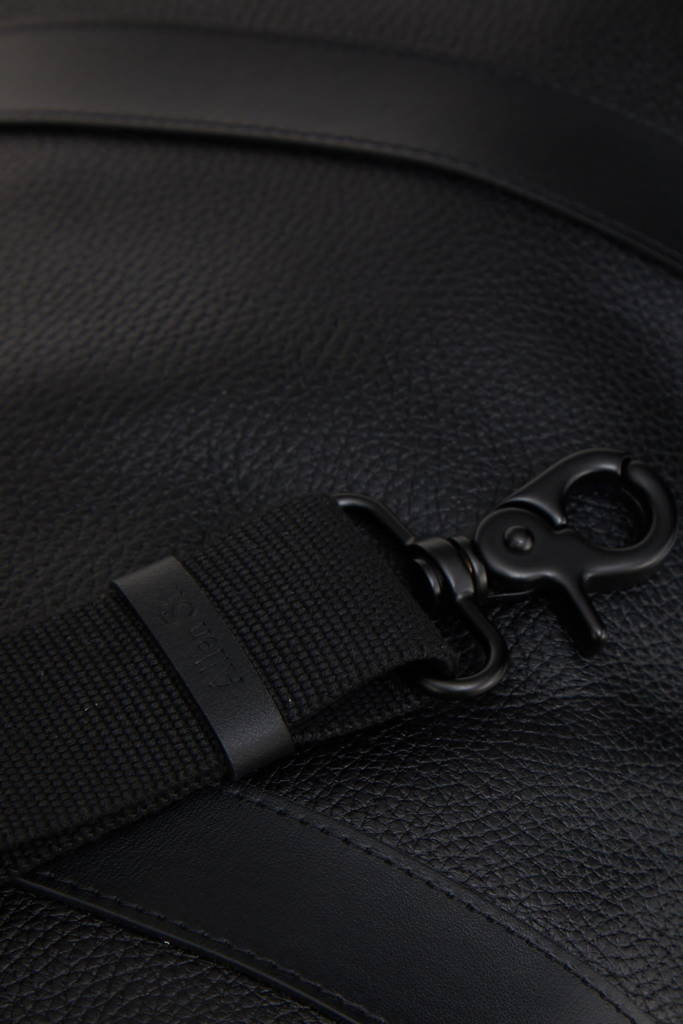 Let's talk craftsmanship now.
Our weekend bag requires no less than 3 and half hours of manual work.
There are approximately 90 steps to make this bag. Here are just a few...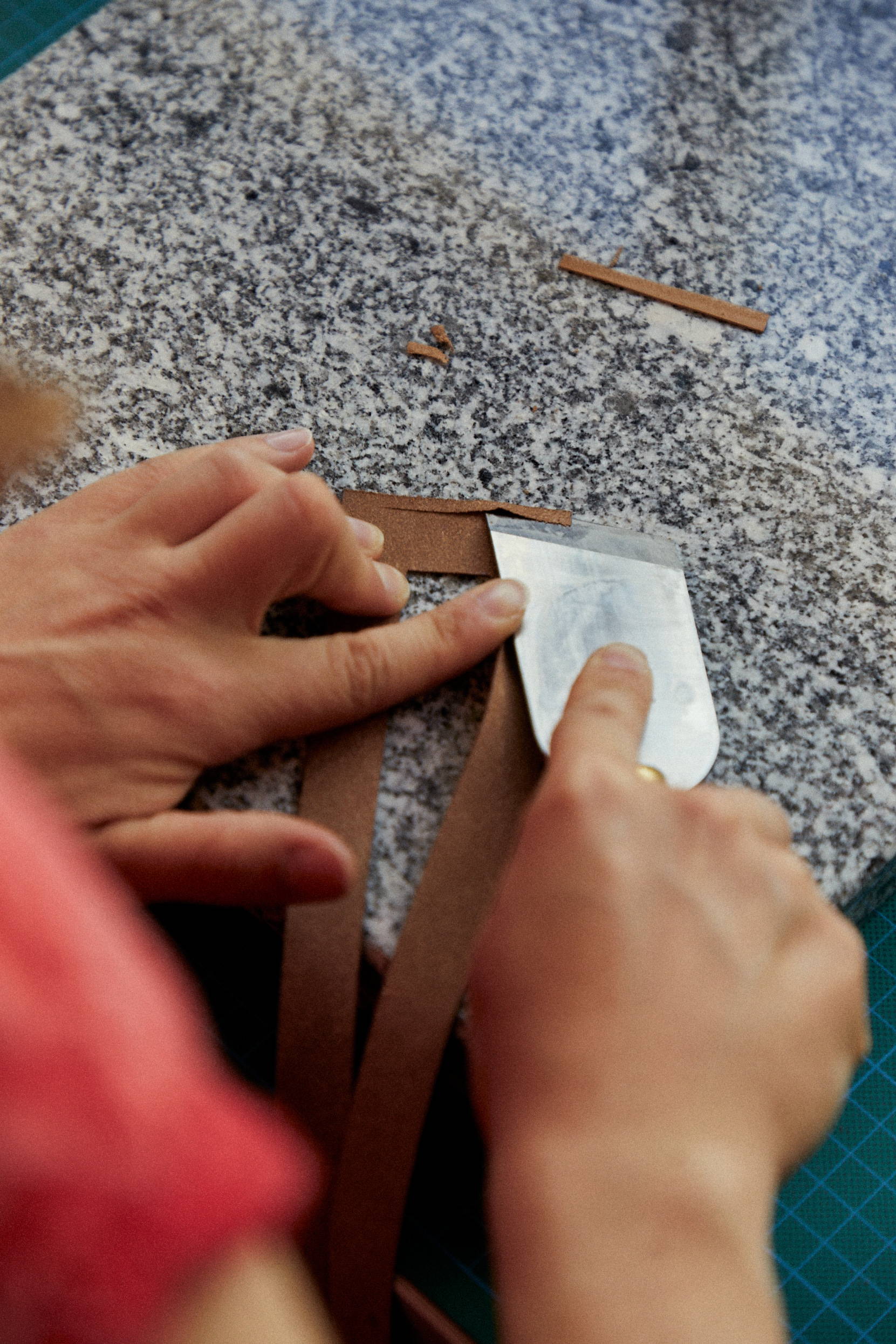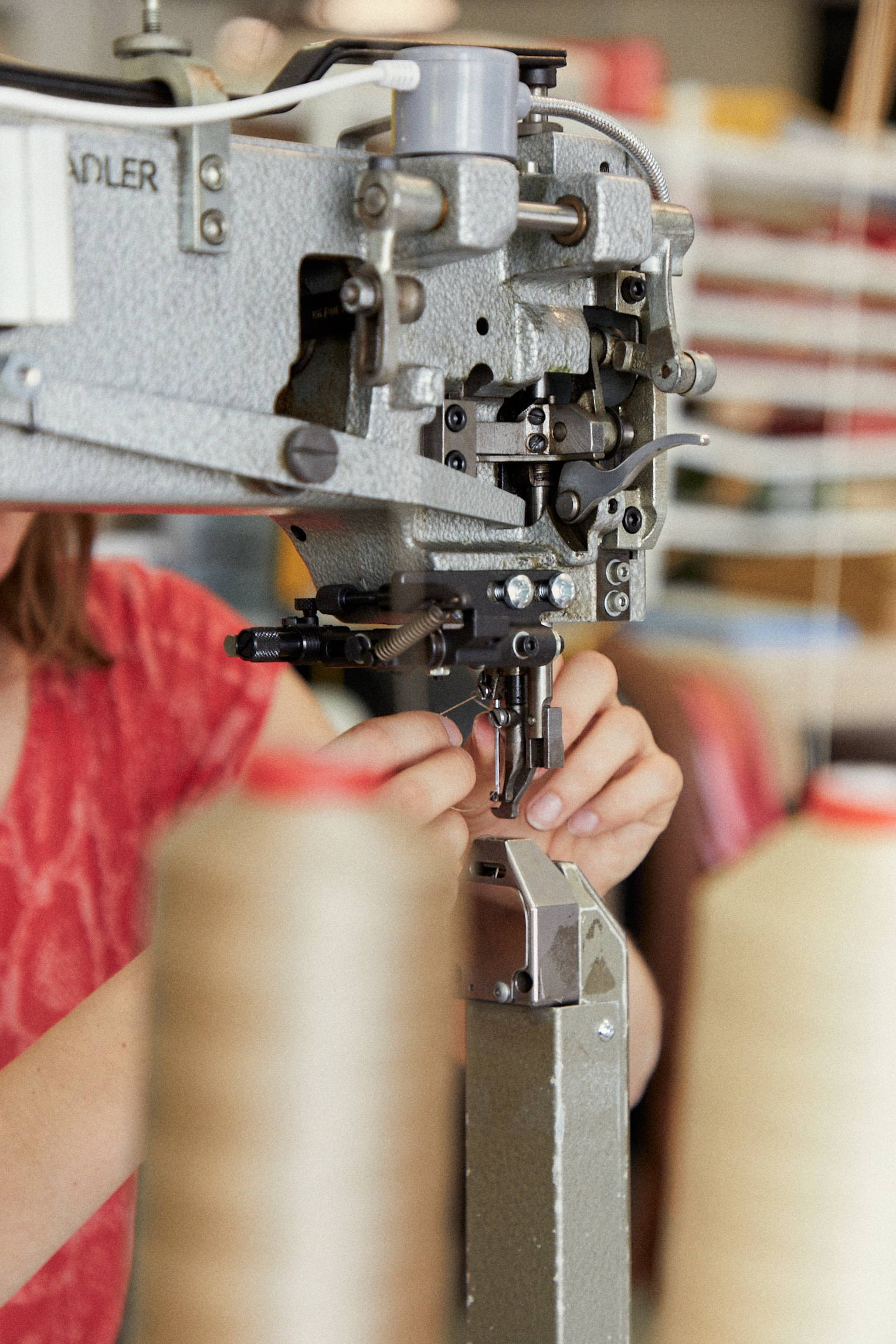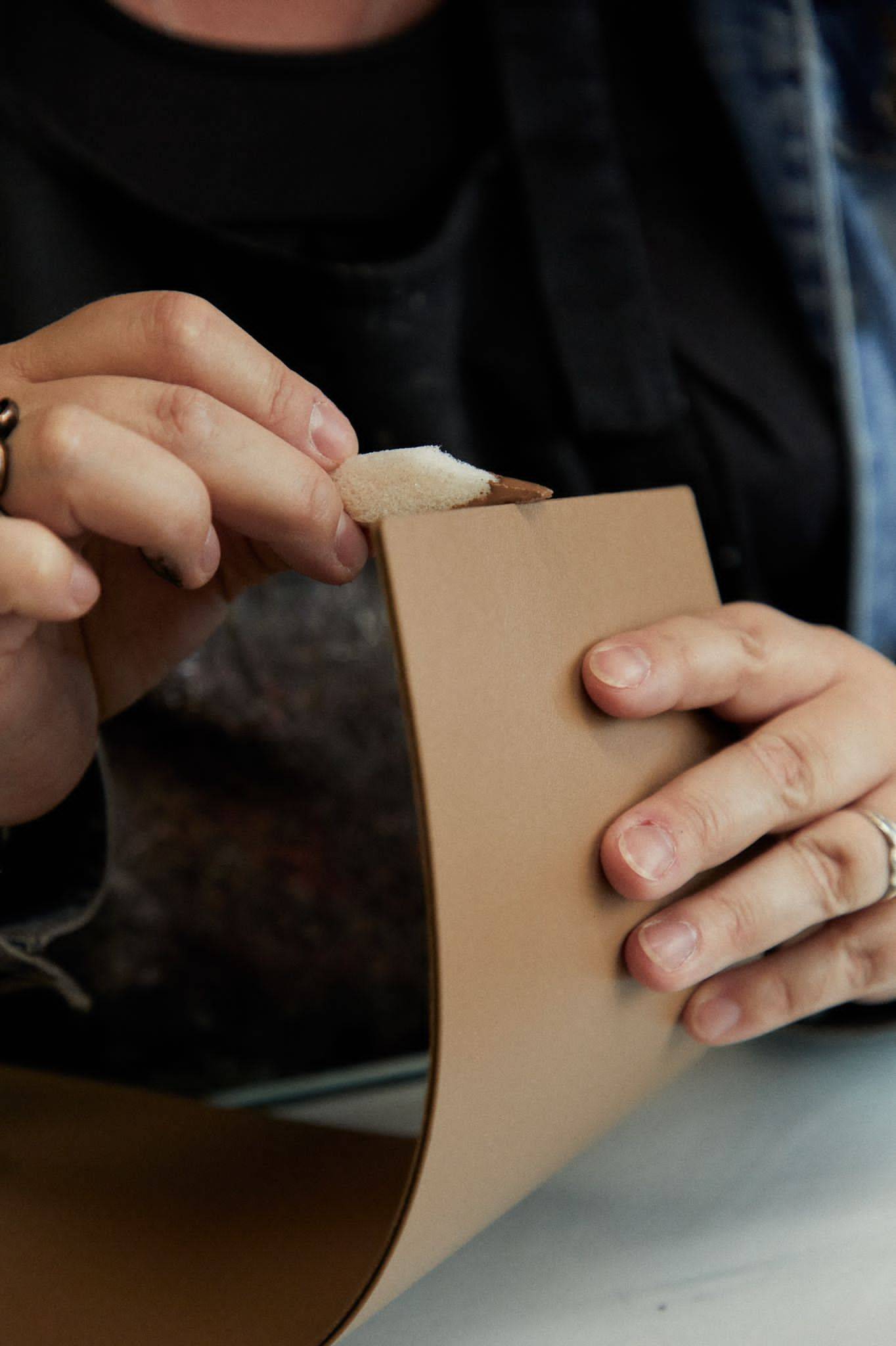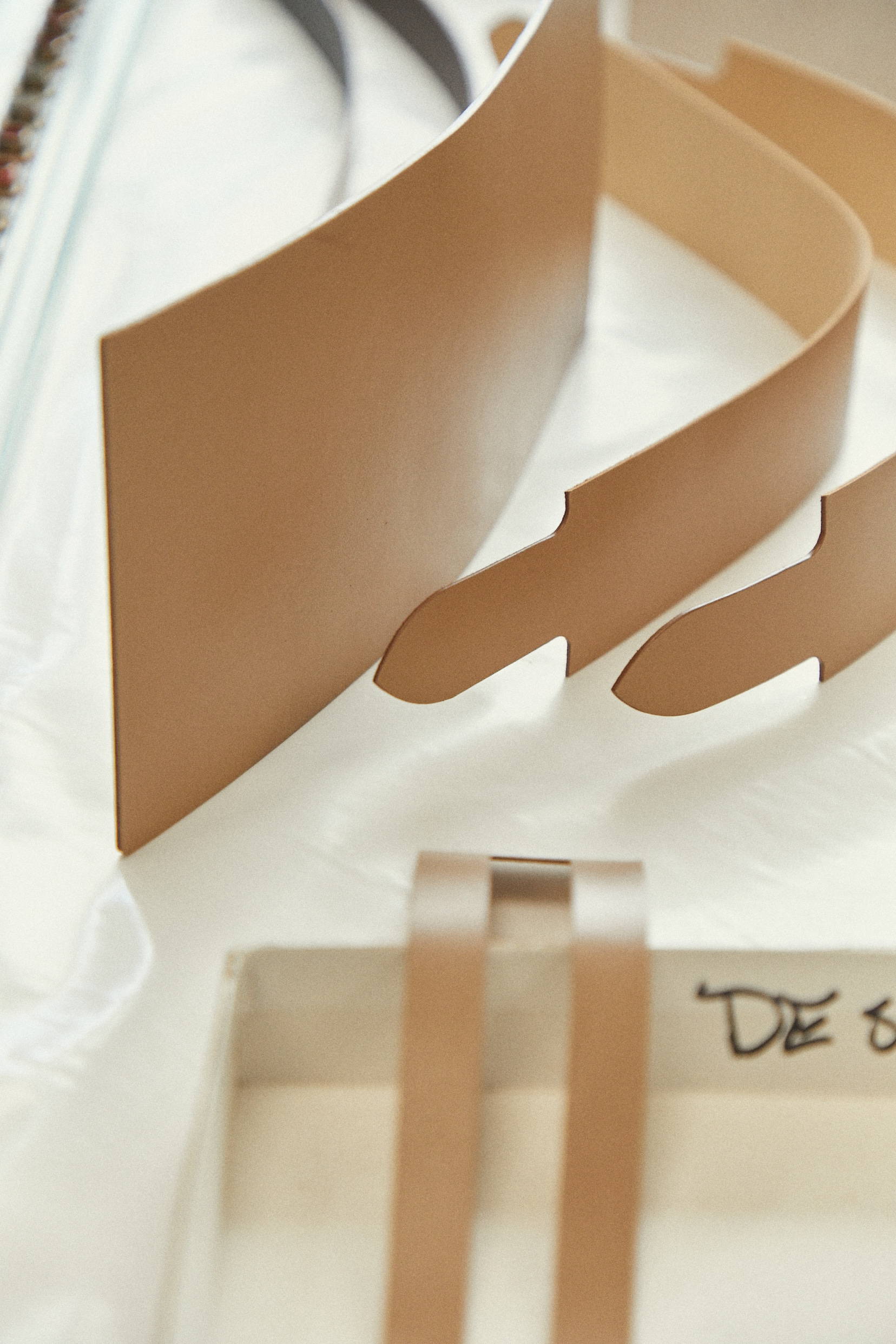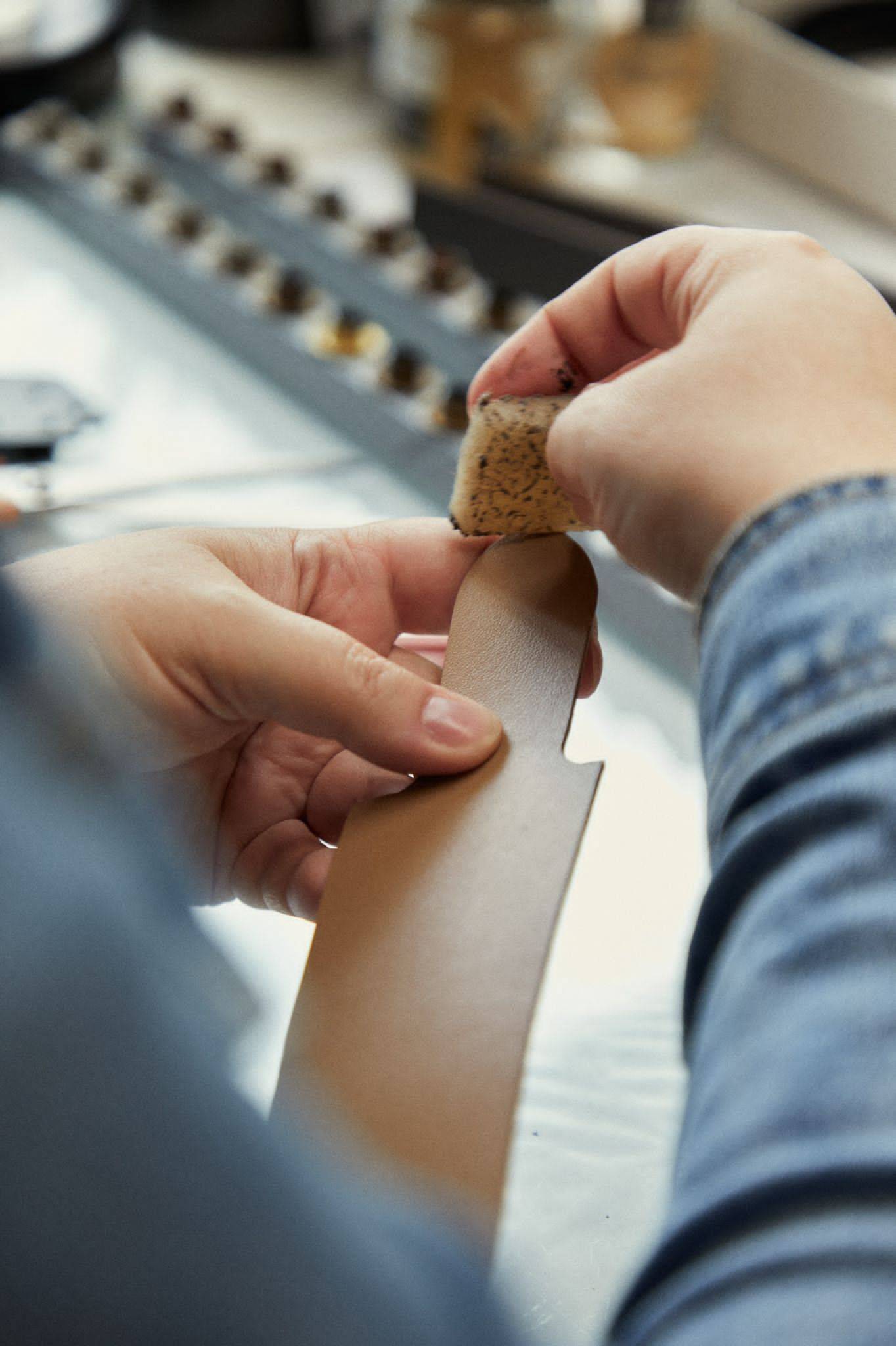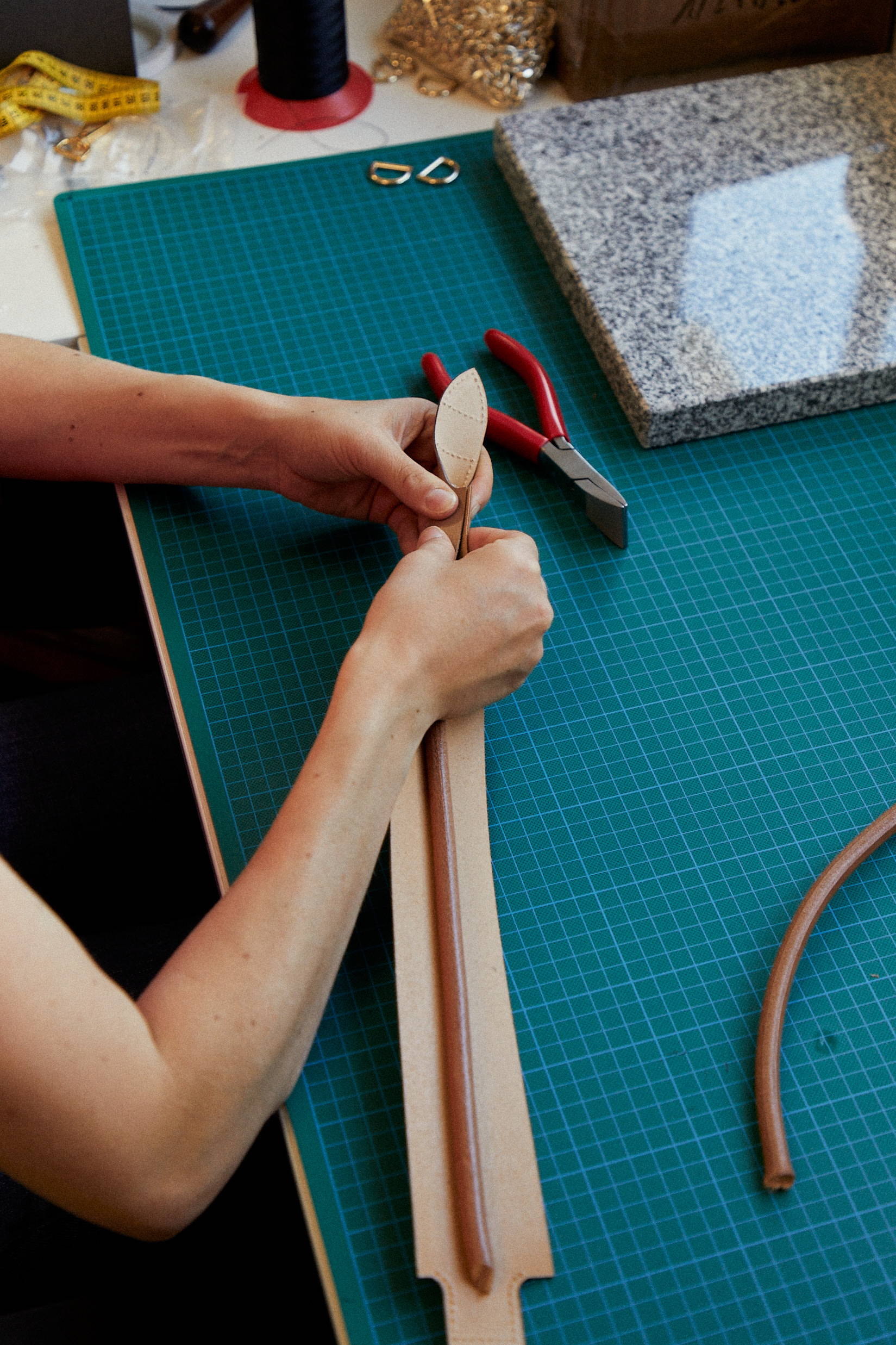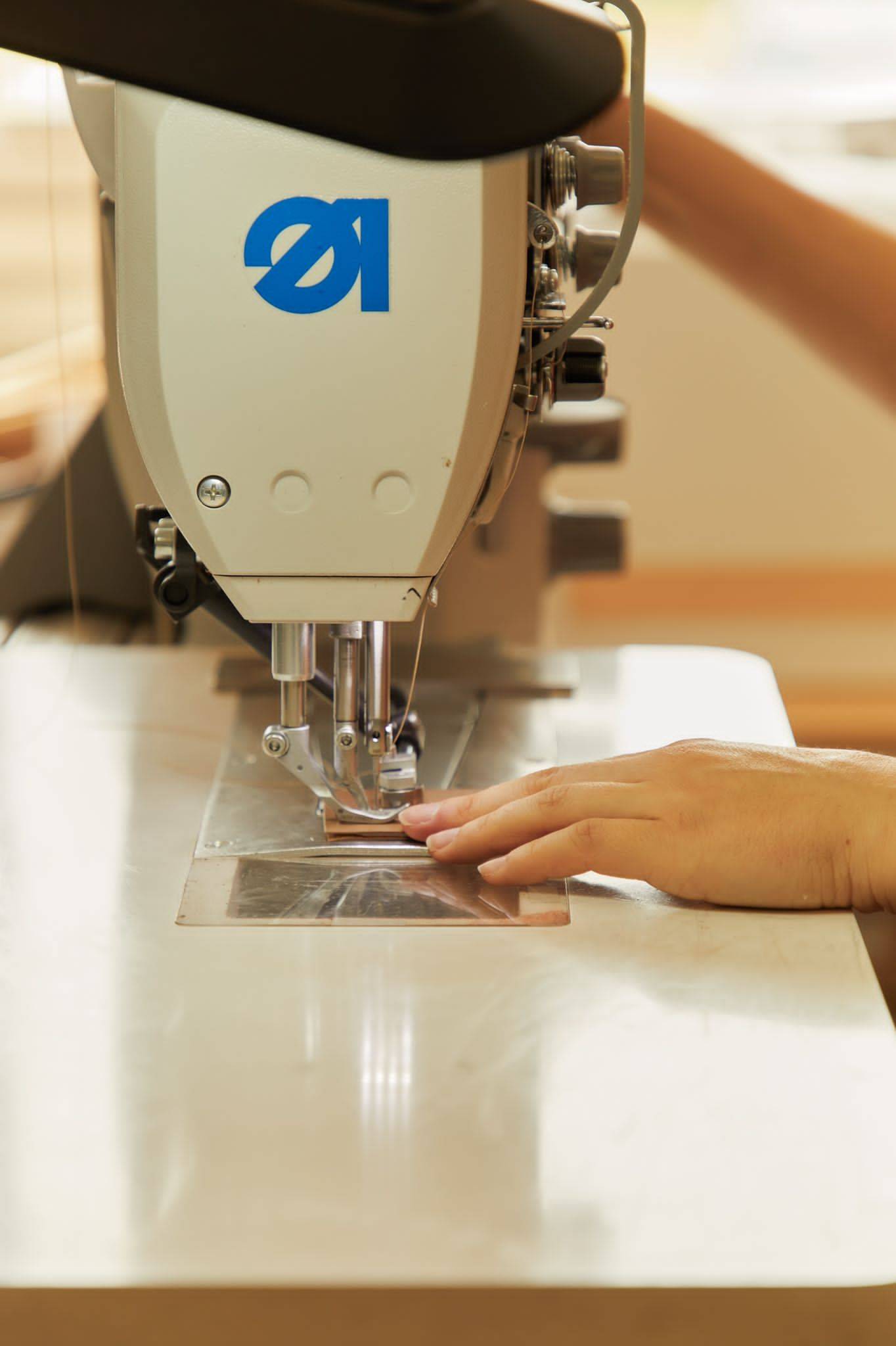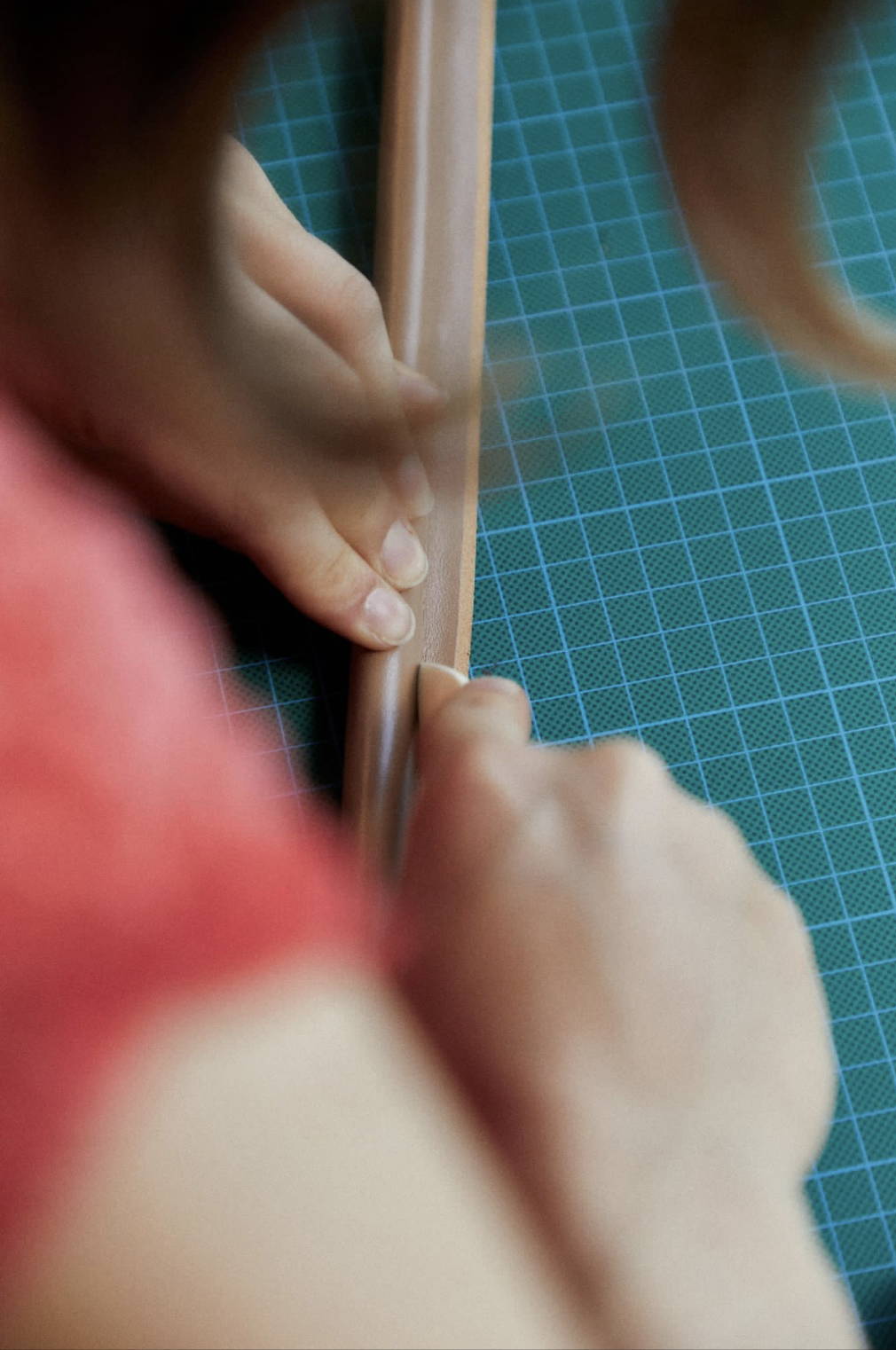 As you can see, the hand is the master tool here. The craftsmen who shape this bag are real to artists, their talent and know-how is priceless and rare. We are humbled and lucky to work with them.
The result is nothing short of a masterpiece.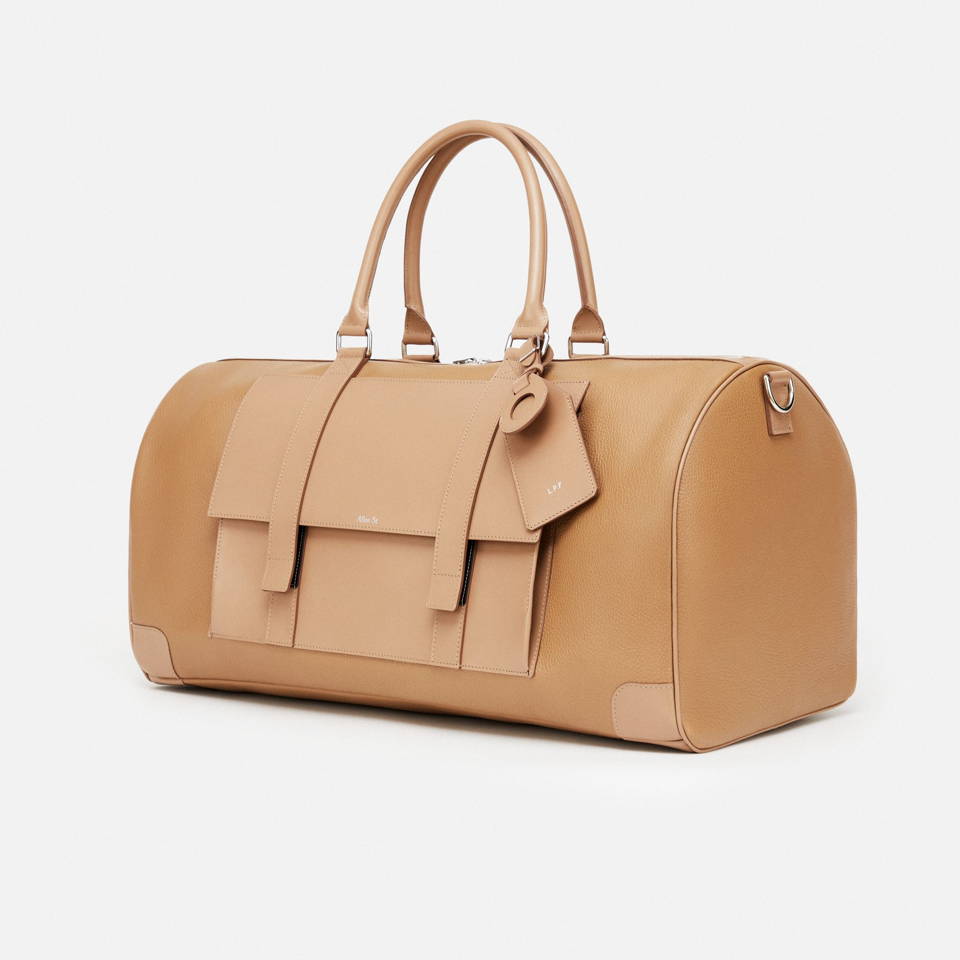 The bag is now available for pre order until July 3rd at 470€ (instead of 590€ after the pre order window)

We will deliver the first order in August and will ship until September.

Any questions ?
Email us at contact@allen-st.com or DM us on Instagram @allenst.paris